Alright guys, I won't leave you out. I know it can be a daunting task to find the right gift for your girl that won't wreak havoc on your budget, so I'm going to help you break out of the flowers, chocolates, and jewels mold. If you're already planning on dining out or a night on the town, you may have to cut back a little on the gift. Or maybe you need to rein it in for the whole evening. That doesn't mean you can't get her a sweet, thoughtful, and unique gift. Check out this collection of wonderfully affordable items from Etsy to woo your love. For the full list, click here.
If you're balling on a budget and looking for something different to do this year, check back later this week for my post on fun date ideas for every income.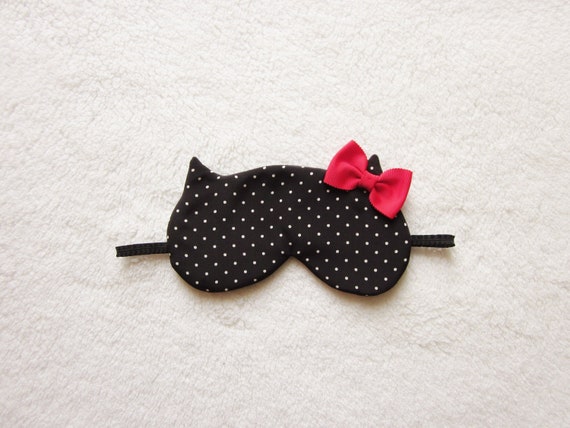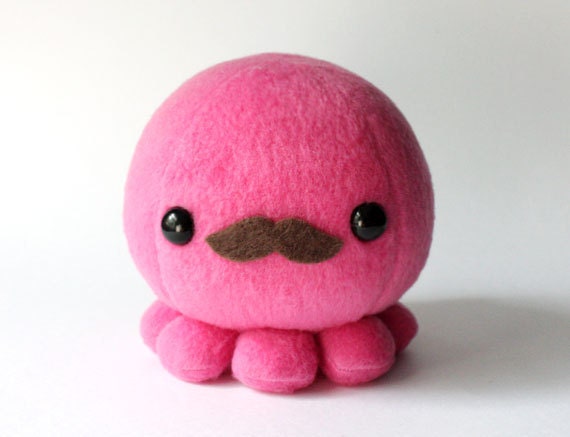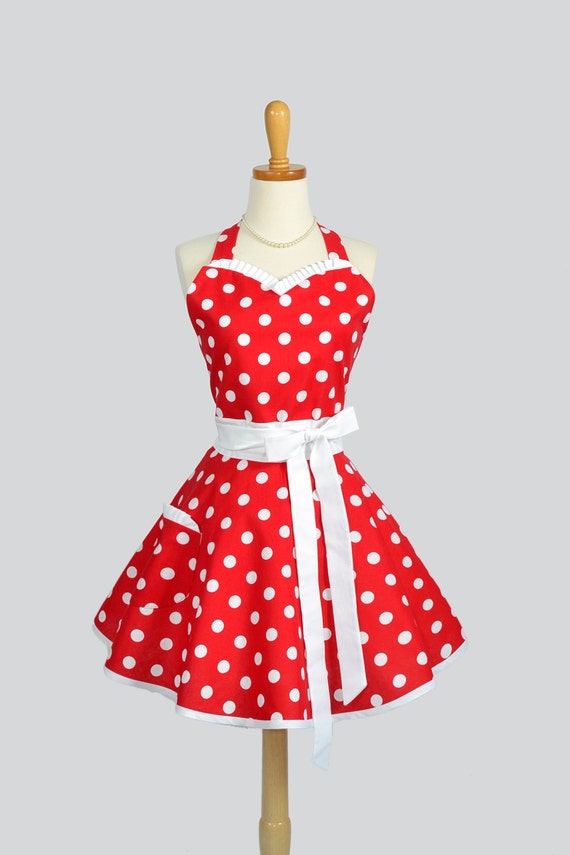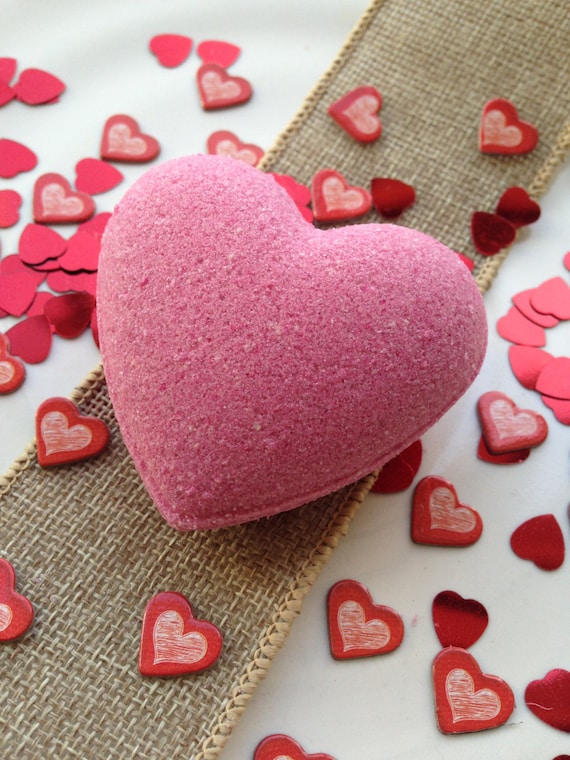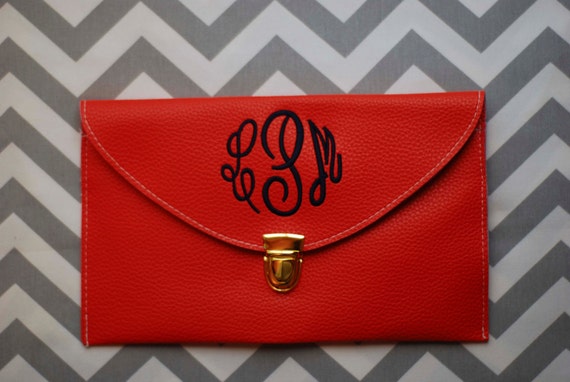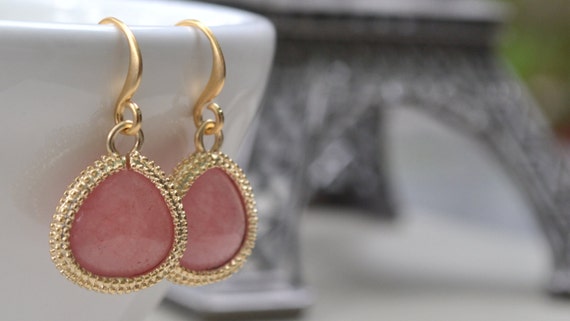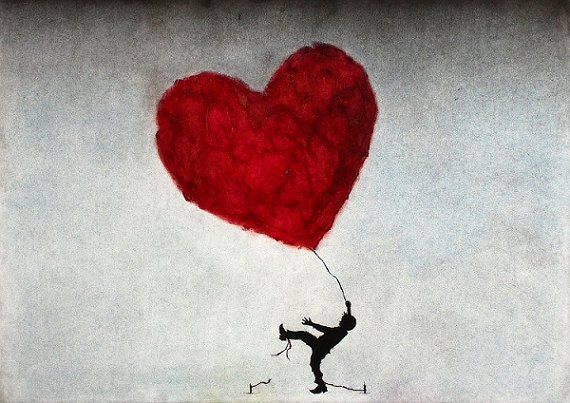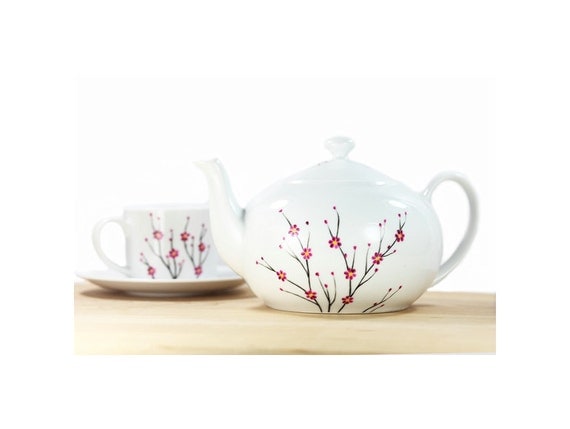 Ceramic Teapot from Sylwia Glass Heart.
***Don't forget to swing by my shop to get a fun card to go with your gift for your sweetie. Use the coupon code LOVERS to receive 14% off of your purchase!***