With Spring Break already here and Summer just around the corner, it's got me thinking about exiting vacations. Who wouldn't love to hop a plane to some exotic destination, like Morocco? Just tell me where to sign! In the spirit of tempting travels, I've pulled some gorgeous gems together to get you in the mood.
For the full list, click here.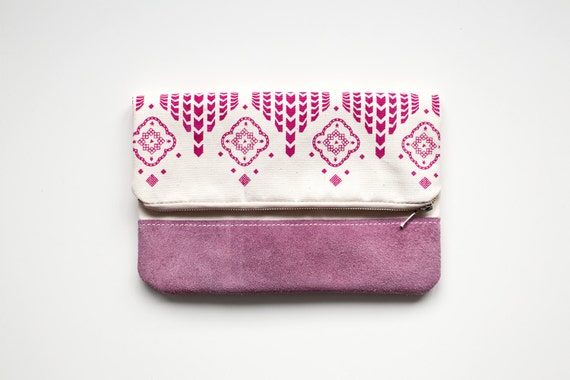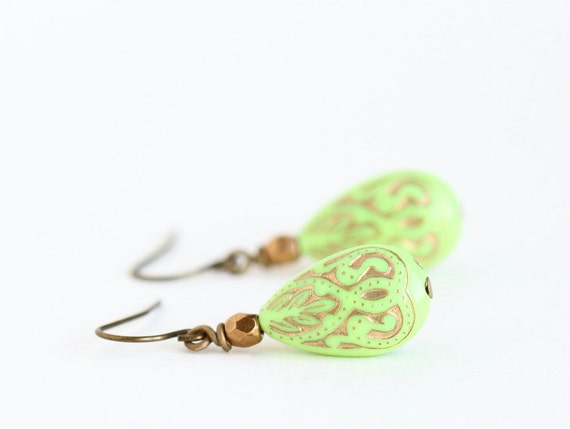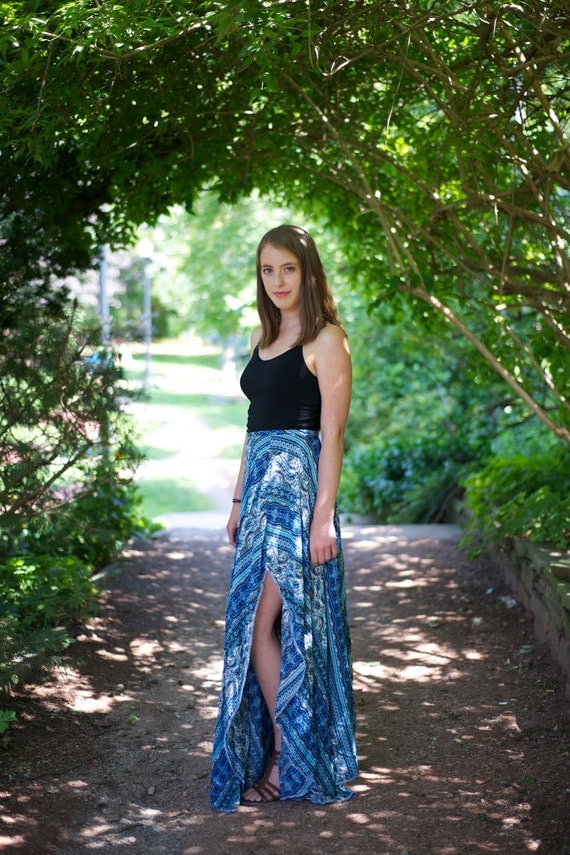 This gorgeous Piper Morocco Skirt from 3rd Floor Studio Co is perfect for warm weather outings.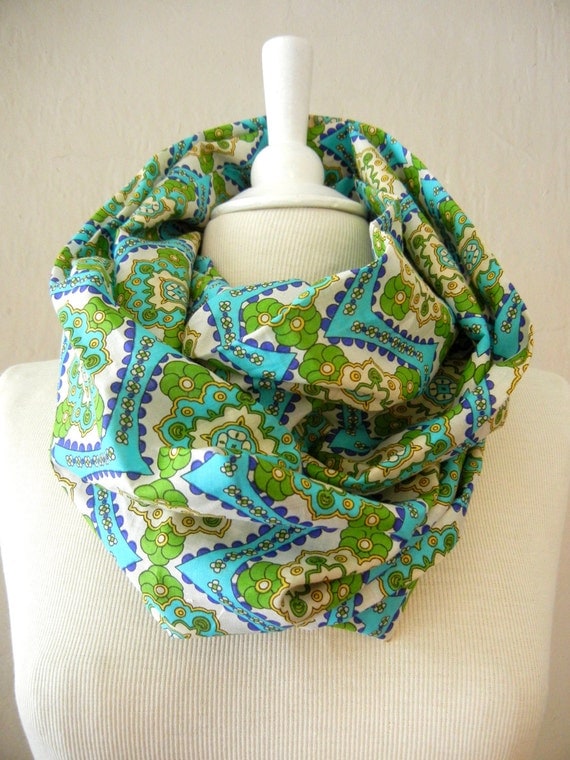 If it cools off at night, wrap yourself up in this Infinity Scarf from Lix Perle.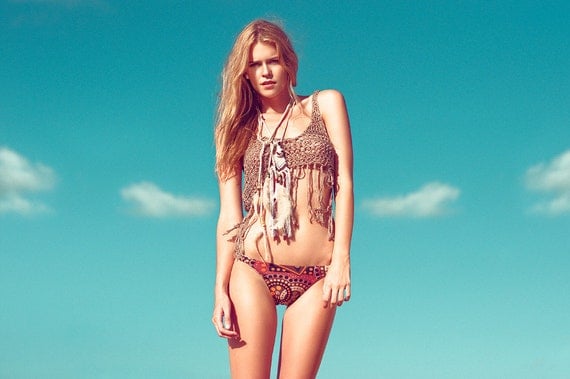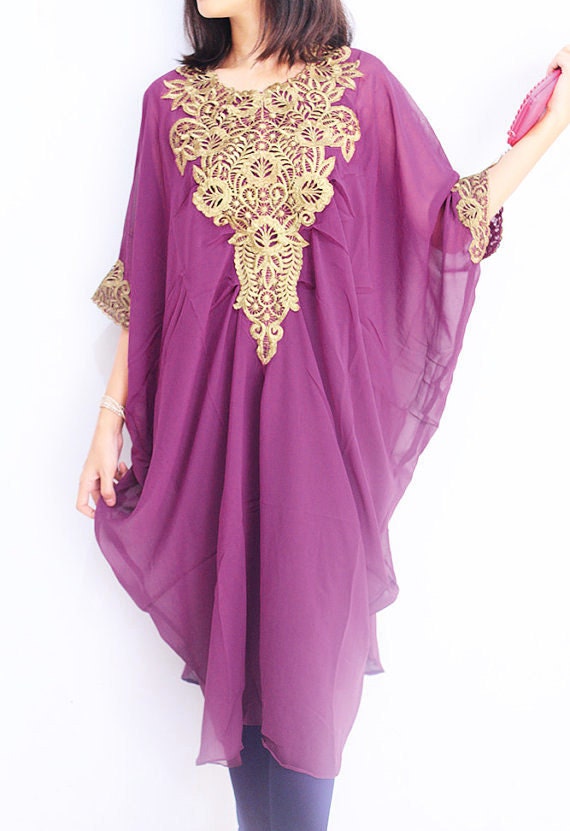 Throw this Purple Chiffon Tunic from Aboy Shop over your suit for lounging or eating lunch by the water.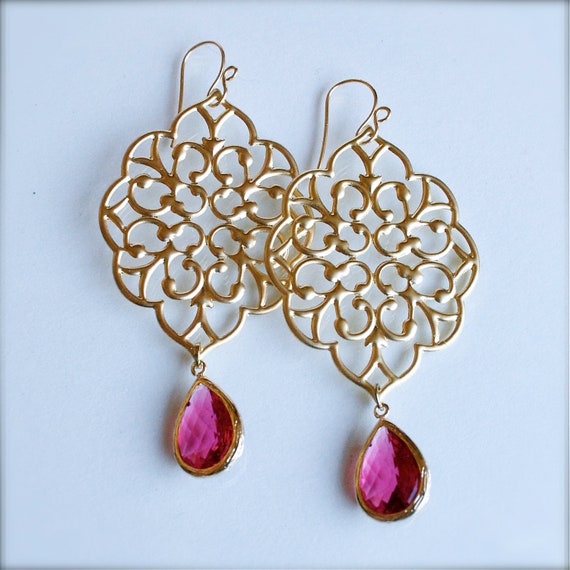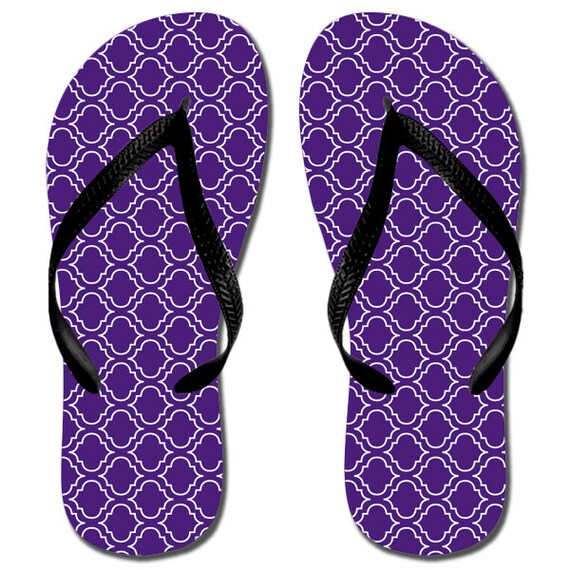 Show off your pedicure with these Moroccan Print Flip Flops from Iadori.
***Make sure you check out the full list of Moroccan inspired goodies I've rounded up!***
**Stop by My Shop and take a look around!**
*Support handmade and small business by purchasing from Etsy.*