As my business name might suggest, I am a bit of a gypsy. My husband and I spent about a year backpacking through Central America before we settled down and got married. Some of the best times of my life were living that nomadic lifestyle; living off of little money and what I could carry on my back. I learned more, and met the most interesting people, in that time than ever imagined. I love the laid back bohemian style, and keep my home modeled off of this style, decorated colorfully and comfortably. My guests are never afraid to make themselves perfectly at home and put their feet up.
With that in mind, this week's fashion finds are bohemian inspired treasures. Support small business and gypsies everywhere by shopping diverse pages of the Etsy community.
For the full Bohemian Rhapsody collection, click here.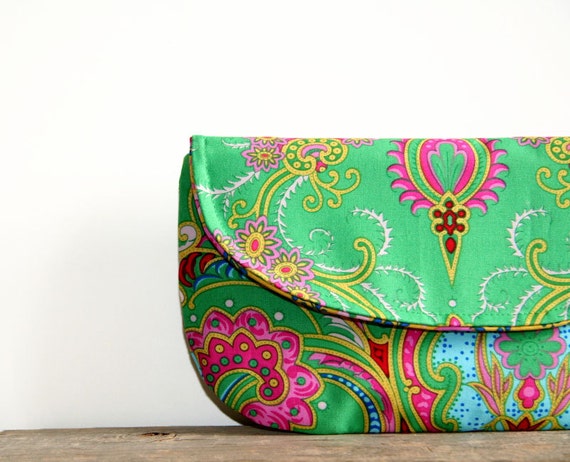 I love the bright and colorful pattern of this Clutch from Sassy Stitches by Lori.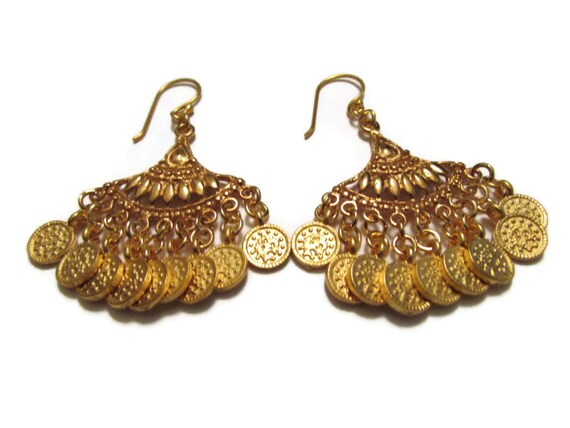 No gypsy's outfit is complete without some Bohemian Earrings like these from Josephine's Cotillion.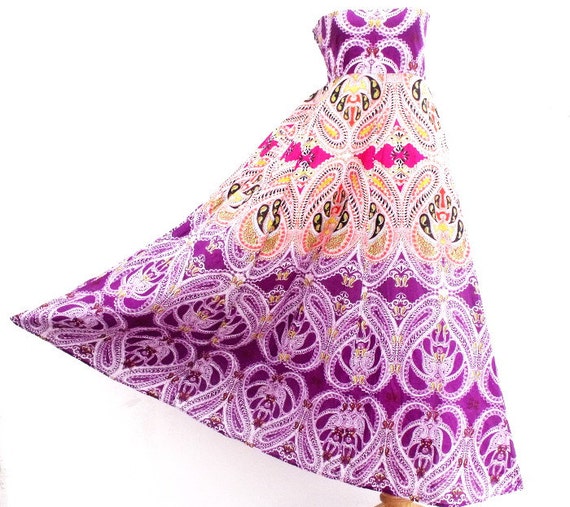 This Maxi Dress from Bluseagal is the epitome of comfortable bohemian style.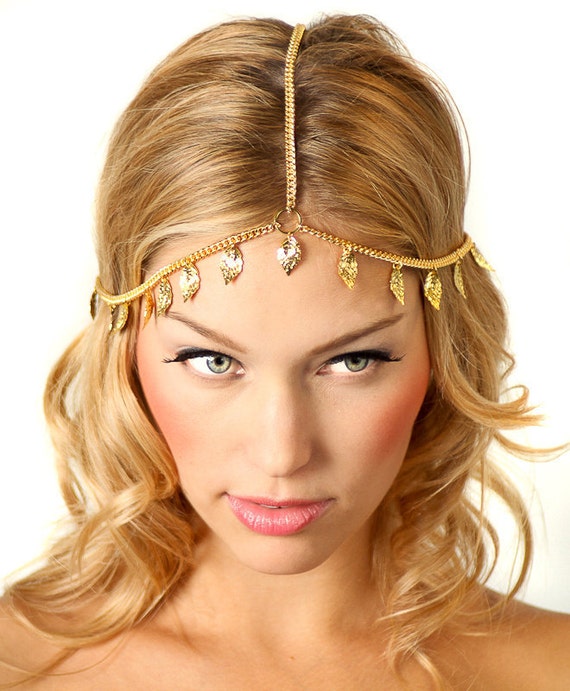 You'll feel like a free spirited goddess in this Chain Headpiece from Shop KP.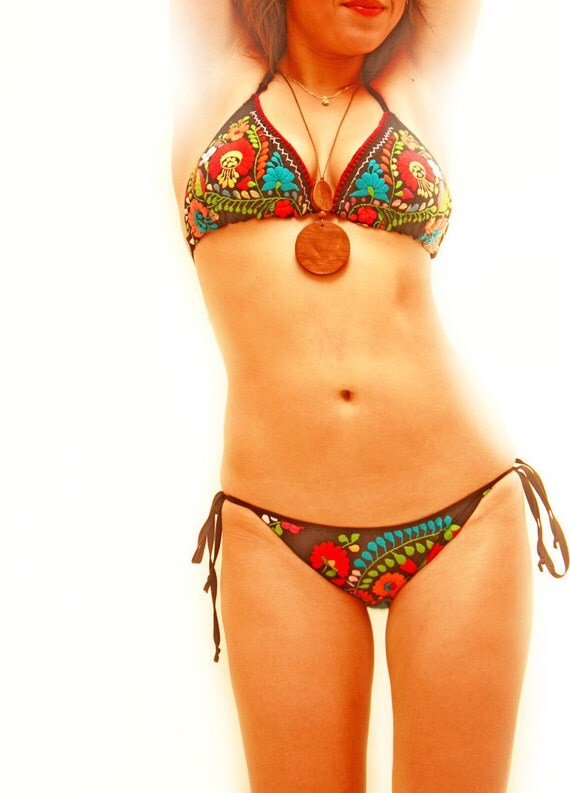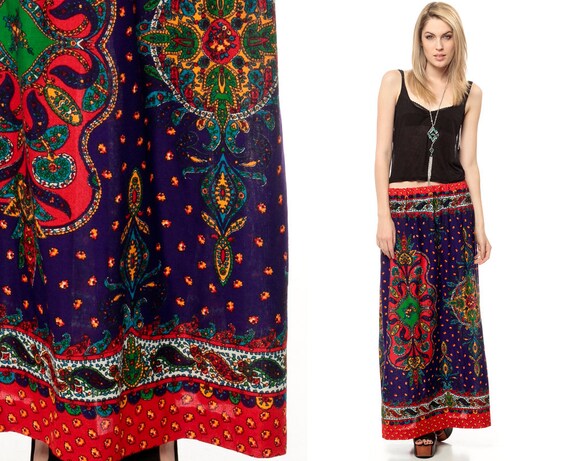 When you're ready to ditch the waves and grab a bite, throw this Maxi Skirt from Shop Exile over your suit.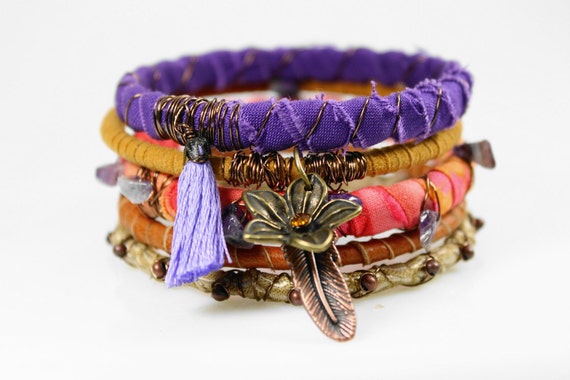 If you are anything like me, you love to pile on the accessories, and these Gypsy Bangles from Wrapped In Leather are just what the doctor ordered.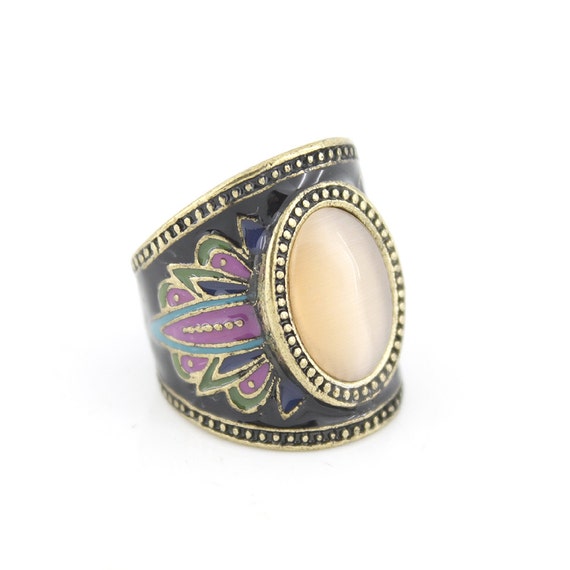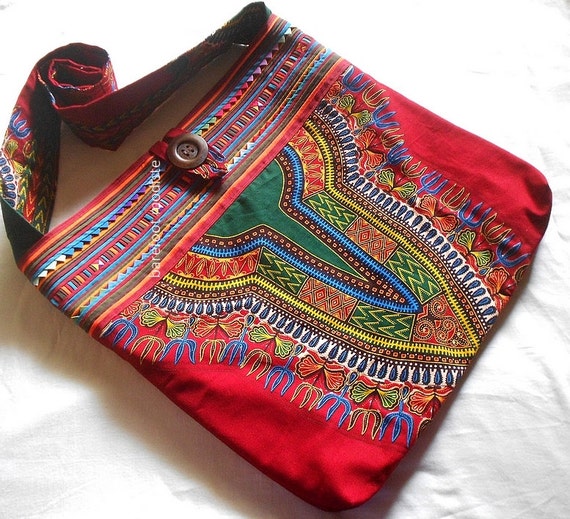 When a clutch just wont do, grab this fun Crossbody Bag from Barefoot Modiste to store your essentials.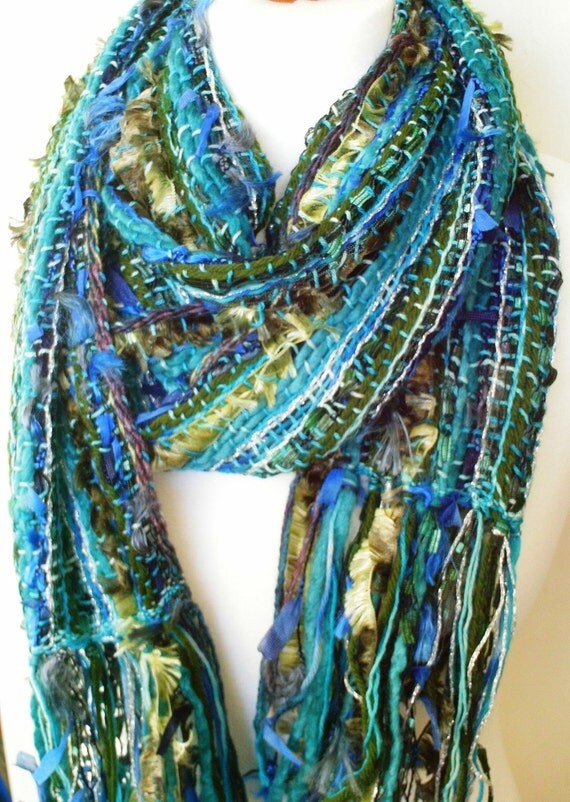 When the temperatures drop at night, wrap yourself in this cozy Hand Woven Scarf from Sarah and the Moon.
***Make sure to check out the full Bohemian Rhapsody collection.***
*****Also, swing by the Gypsies Crafts & Treats shop to grab some party supplies for your next shindig! Use the coupon code BOHEMIANRHAPSODY today only to get free shipping on all domestic orders over $10!*****