I feel like year after year, we all look for something different and more creative to give our loved ones for holidays, such as Valentine's Day. Or maybe that's just me? I like giving sweet and thoughtful gifts, or funny ones (if the occasion is right). I don't expect over the top gifts for Valentine's Day (or ever really), but it is a perfect excuse to do something sweet, thoughtful, or funny for those special people. And it's a great time to start getting creative!
Now, the next challenge (for women) is finding something special for your guy. More often than not, they aren't really into the whole holiday anyway. They feel pressured to do something super special for us, which can definitely make it more of a chore and less of a celebration of your love. Let's turn the tables and do something great for the men in our lives.
I love supporting small businesses and artists, so I've searched through the greatest variety of unique and handmade items Etsy has to offer, and put together a cool collection of
Valentine's Day Gifts For Your Guy
. Here are a few of my favorites. For the full list,
.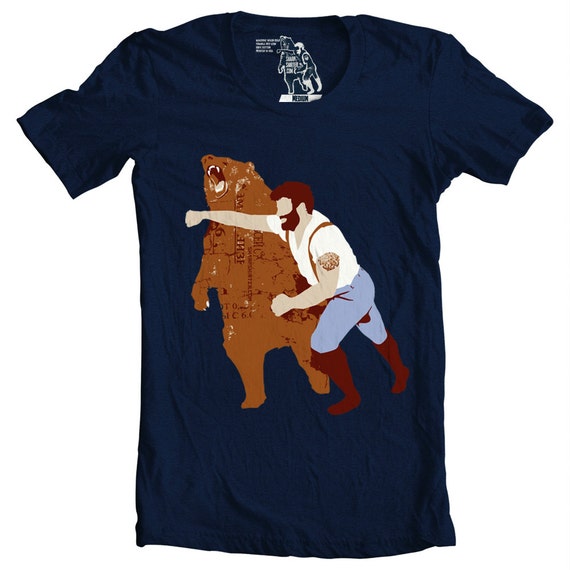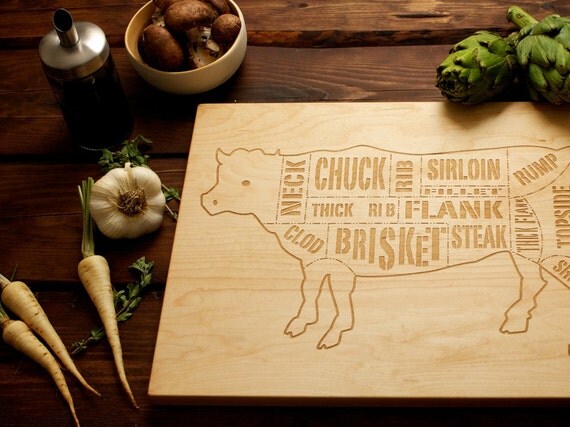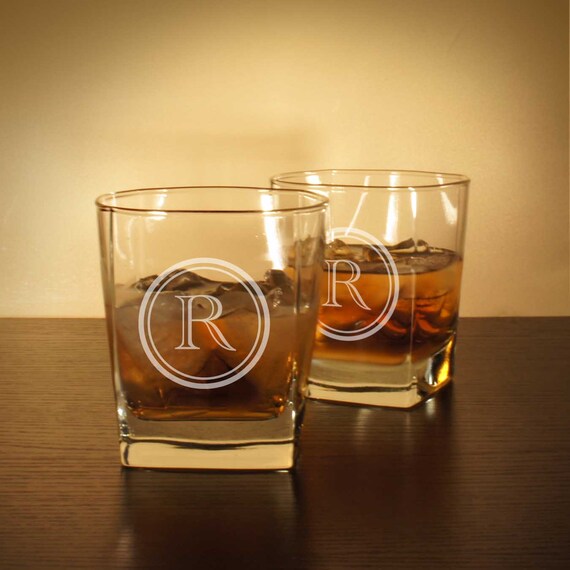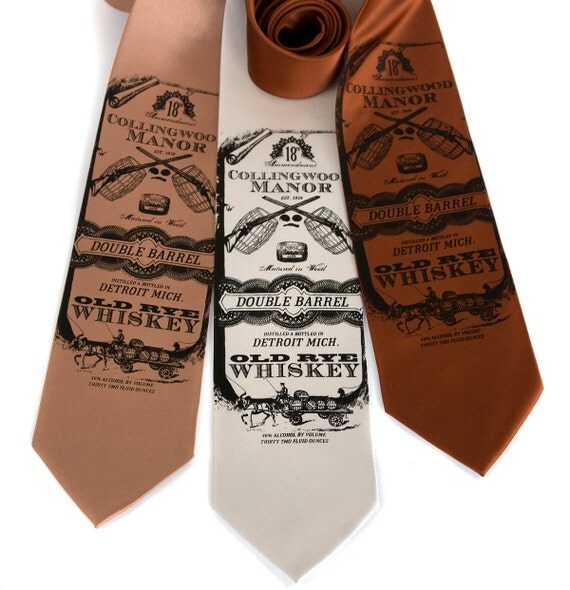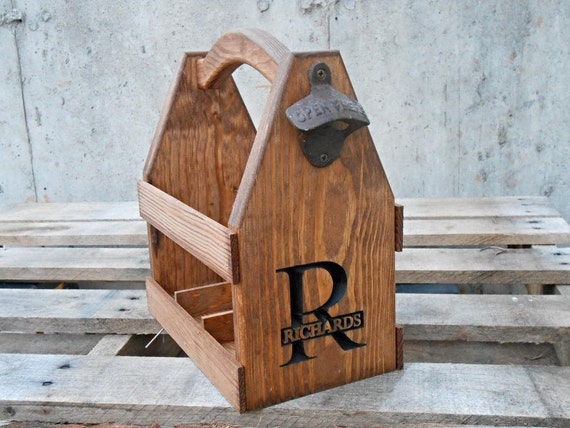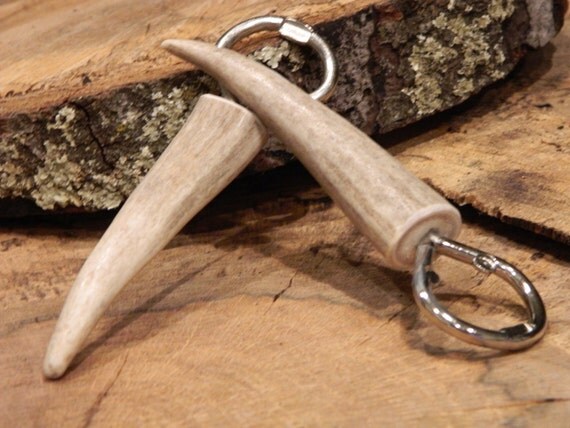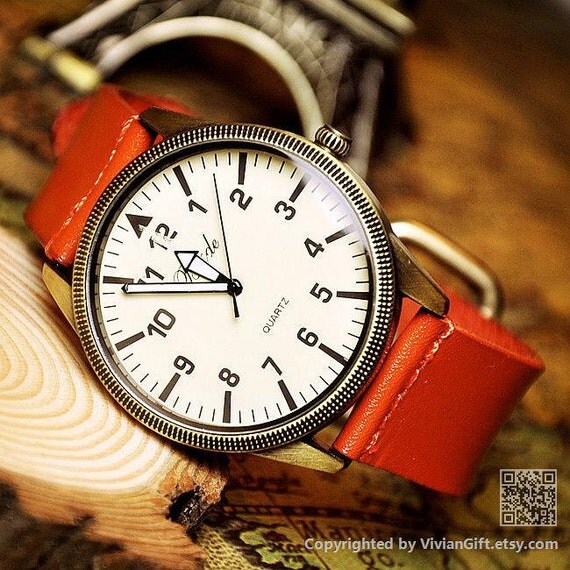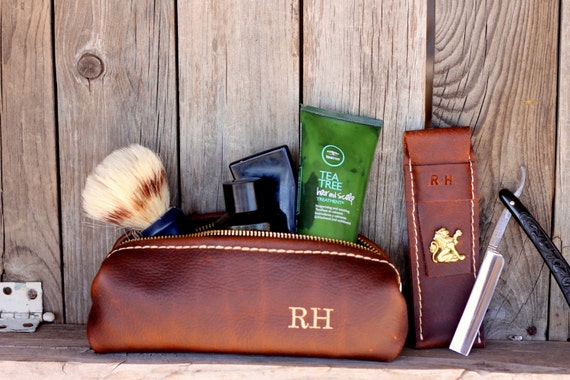 Personalized Shaving Kit from Lifetime Leather Co.
I hope you ladies find something awesome for your guy. Don't forget to checkout the full list
here, to see even more awesomeness available to from the wonderful world of Etsy .
***And don't forget, use the coupon code LOVERS to get 14% your order from my shop.***
****Lots of fun cards, decorations, and gifts for Valentine's Day available now.****