I don't know about you guys, but I'm ready for the weather to settle down and warm up! I'm dreaming of lazy days on the beach, fresh sea food, exploring the coast, and looking ever so stylish doing it all. So, I've gathered up some fresh nautical inspired goodies from Etsy that will have you longing for a trip to the East Coast ASAP!
For the complete collection, click here.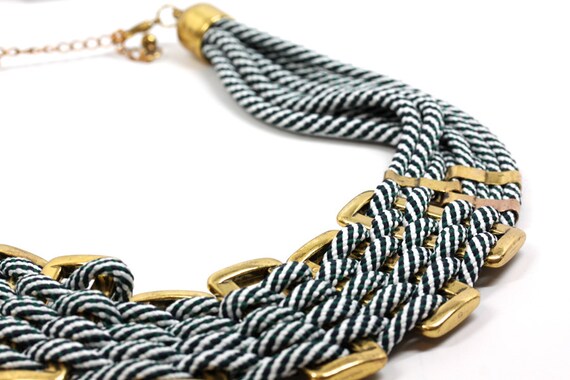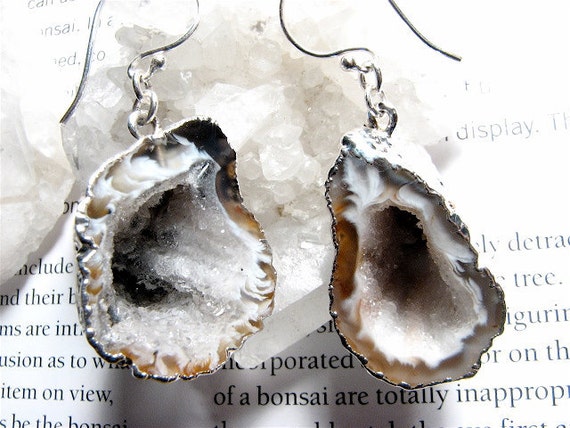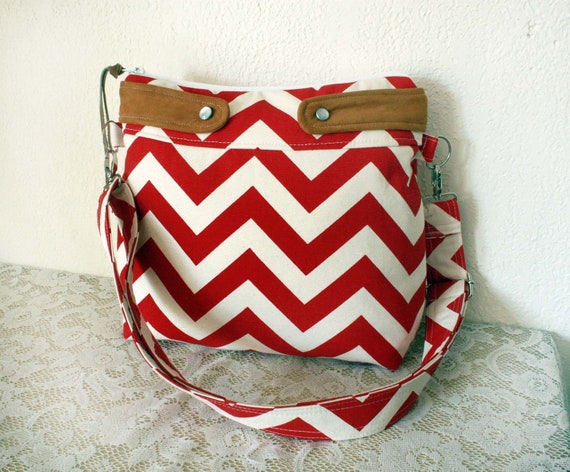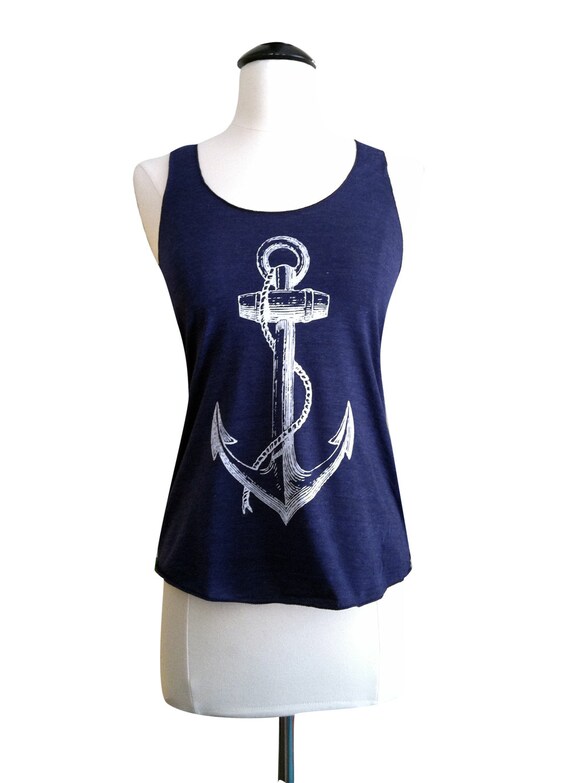 This cool Anchor Tank from Friendly Oak is perfect for throwing over your swim suit.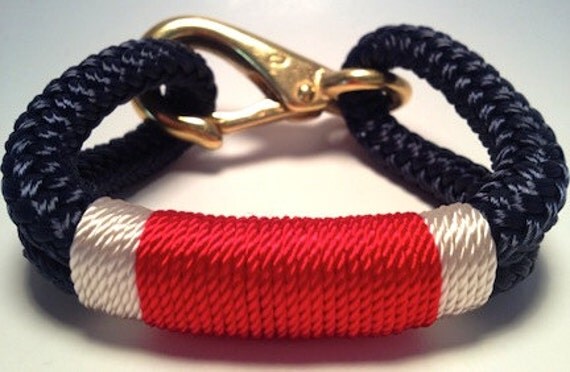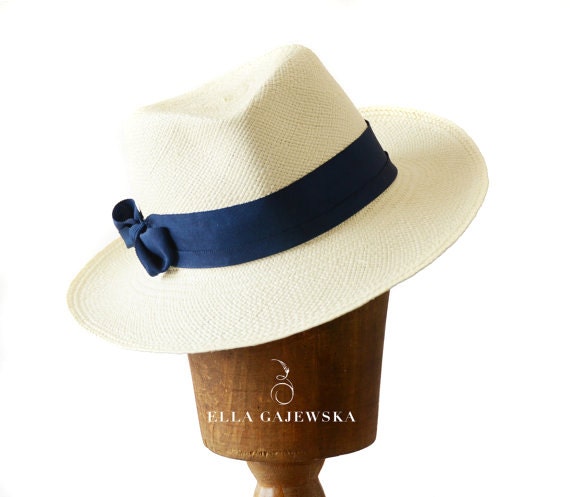 You can top it all of with this Panama Hat from Ella Gajewska Hats.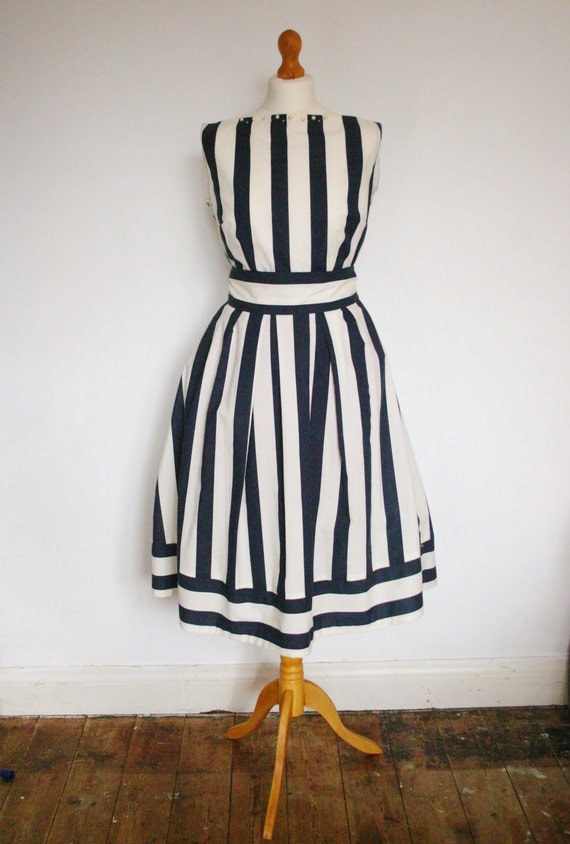 This darling Nautical Dress from Me and My Dress is perfect for a stroll along the beach collecting sea shells.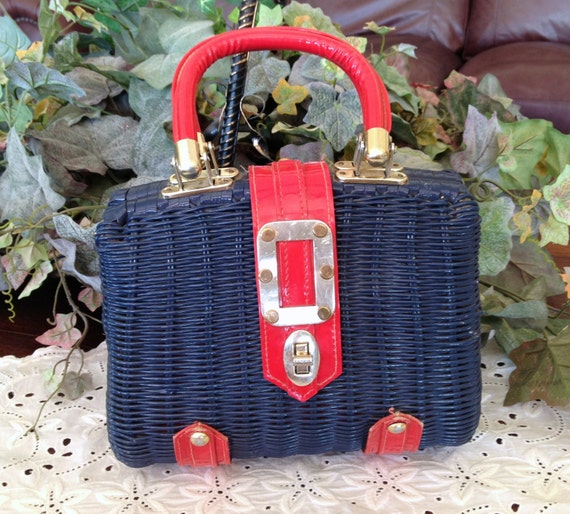 This cute little Straw Purse from Chic Hippie Vintage is perfect for carrying your essentials if you want to venture off for a fashionable lunch.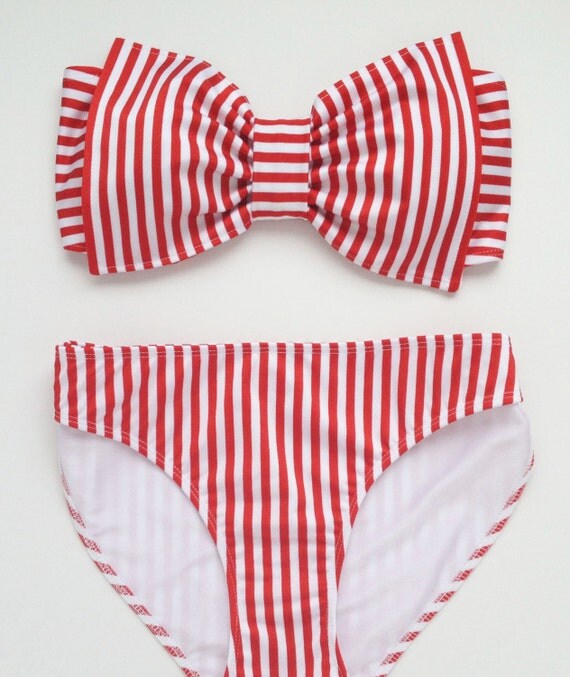 A retro inspired suit like this Bandeau Set from Amourouse is a must.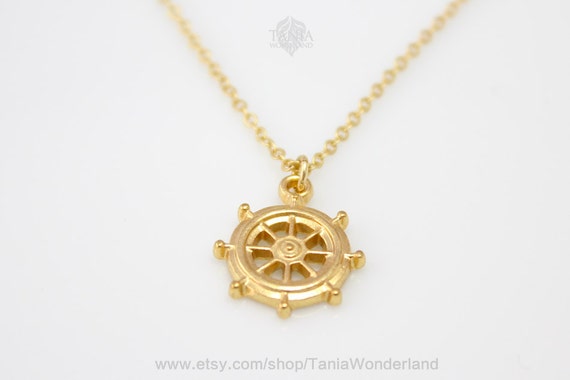 This Ship Wheel Necklace from Tania Wonderland is just the right amount of bling for a trip to the beach.
***Make sure you check out the full collection of East Bound treasures, and head over to
my Etsy shop to see what's new, as well as what's on sale!***