With fashion week wrapped up, I thought I might round up some wearable wonders that I love, and think you might like as well. With SXSW coming up here in Austin, it got me thinking about music festivals, and the funky fashions you see in attendance. If you're planning on hitting any up this year, you might want to pick up a couple of these rockin' pieces.
Being a seller and supporter of handmade goods and vintage finds, I find any excuse to spread the love to my fellow Etsians. If you guys like this, I might make it a regular feature. Let me know what you think.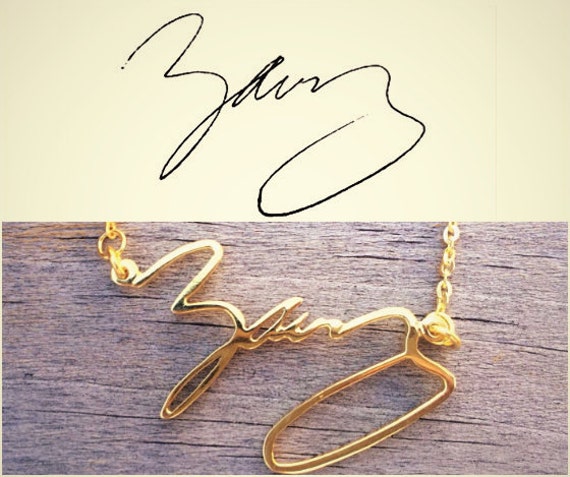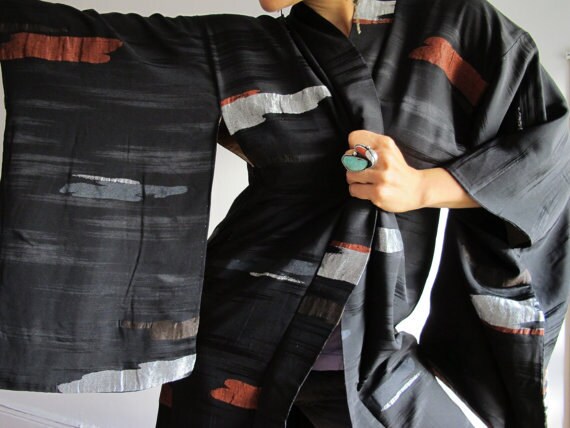 I am dying to wrap myself up in this vintage abstract Black Sky Kimono from The Rainbow Farmer.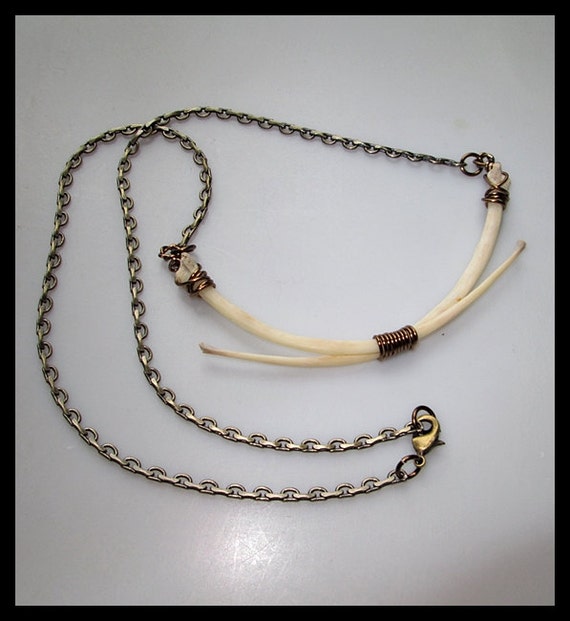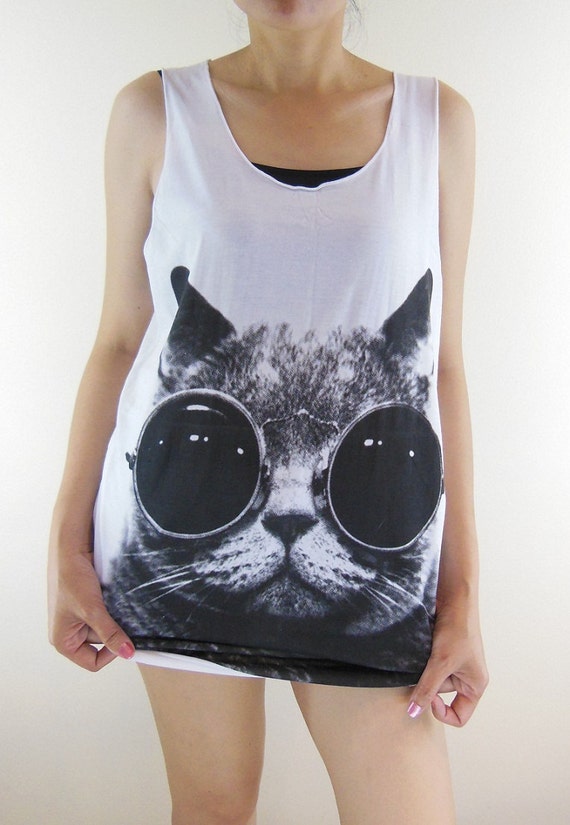 Nothing says cool like a cat wearing sunglasses, and this Cat Shirt from Pano T Shirt hits the mark.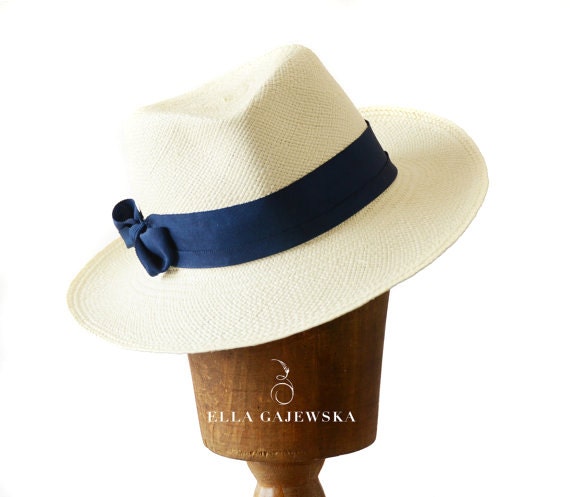 How swanky is this Fedora from Ella Gajewska Hats?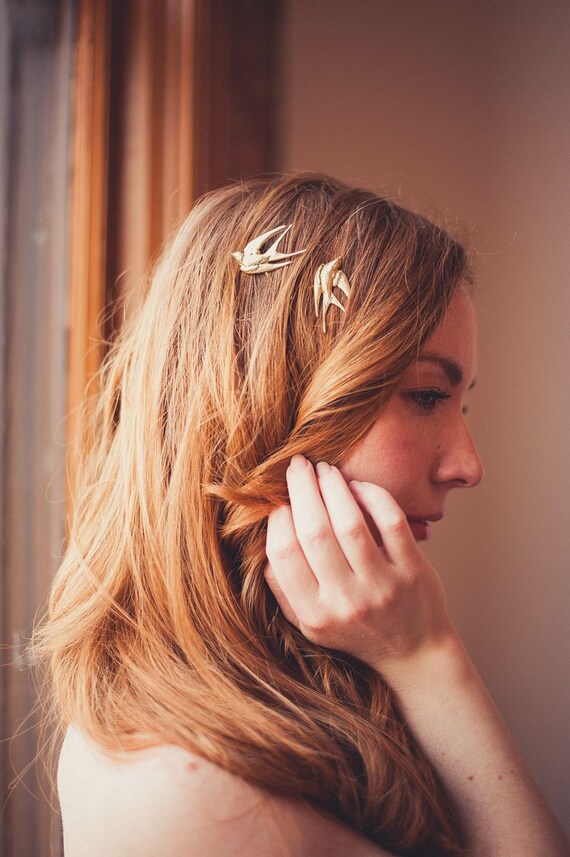 I'd love to dress up my 'do with these pretty little Gold Bird Bobby Pins from Shop Elizabeth Perry.
These flowing Linen Pants from Idea 2 Lifestyle will make sure you are comfortable all day long.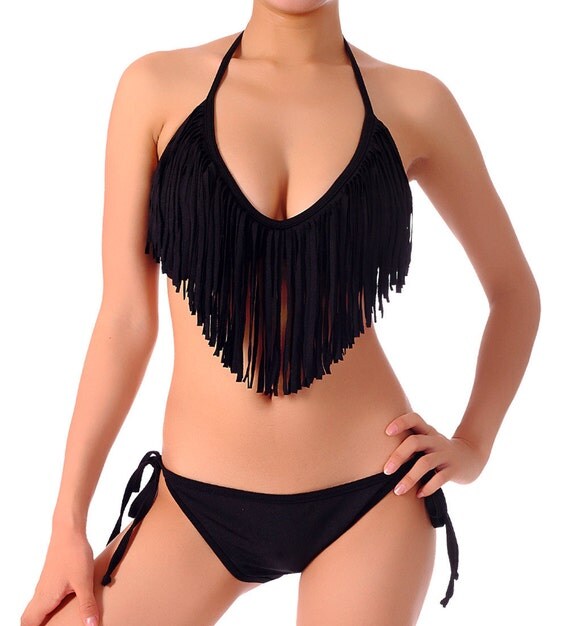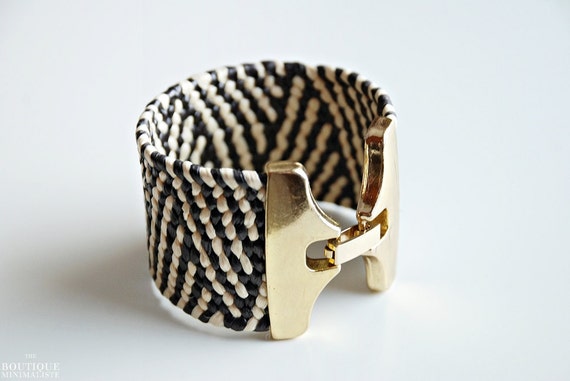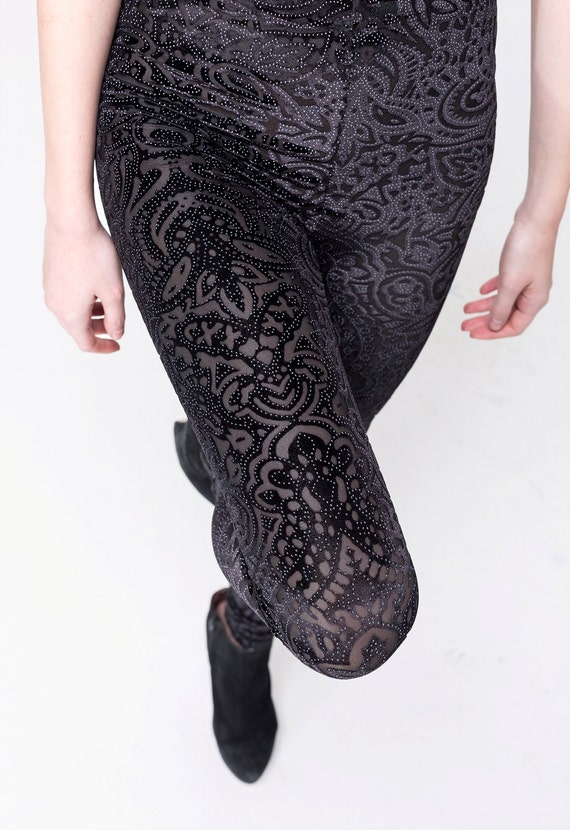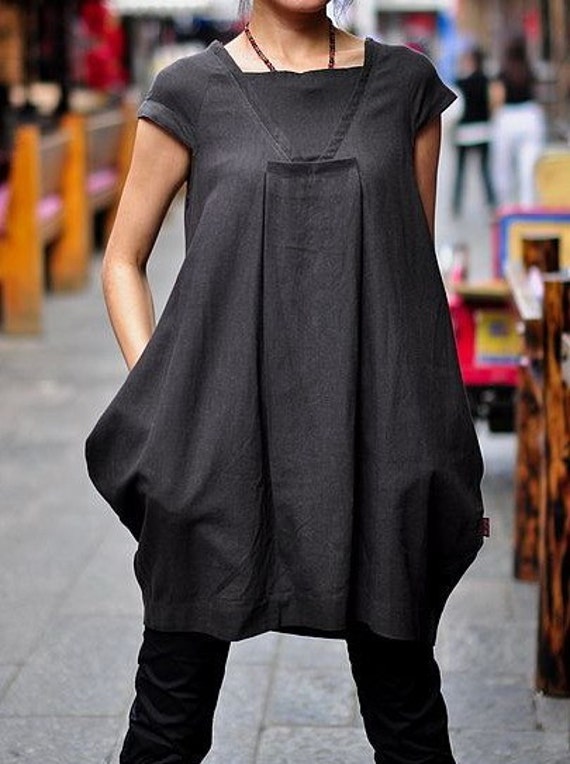 The pockets in this Summer Dress from Kelans Art Couture are perfect for stashing your lip gloss.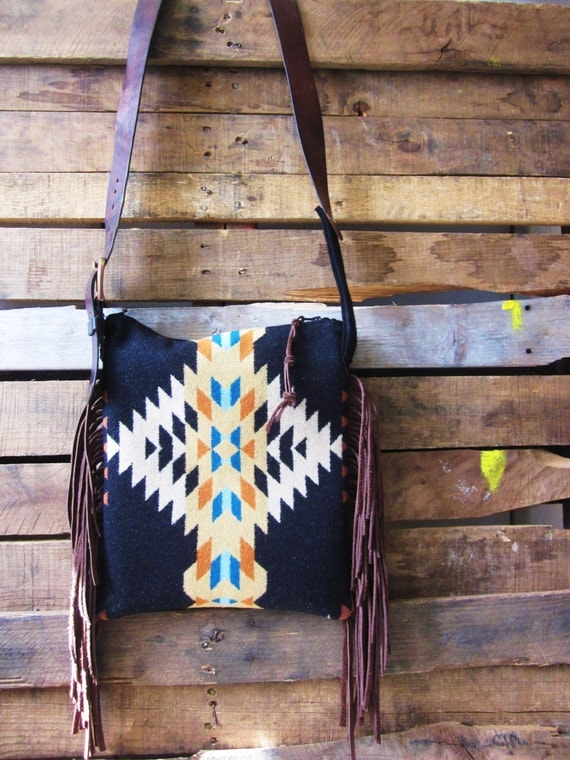 This Navajo Print Purse from Mercy Grey Design Co is perfect for carrying all of your essentials.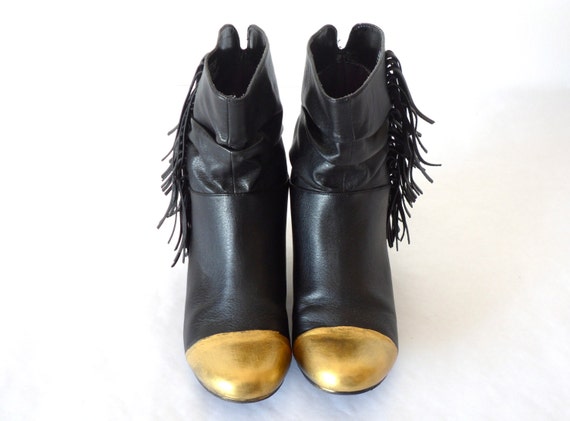 Make sure you're walking in style with these Gold Toe Ankle Boots from The Velvet Moon.
*****I've got a big SALE going on in My Shop, so make sure you stop in and check it out! Stock up on goodies for the whole year!*****