Since this week is my birthday, it's had me thinking quite a bit. Birthdays were always a big deal around my house growing up. My brother and I always had big parties, with lots of friends and family, and always a pinata! I loved my birthday! As you get older, people tend to shy away from the big celebrations and hoopla. I am not one of those people. However, my birthday does fall so shortly after the holidays, it seems near impossible to rally the troops for yet another festivity. So, I am having to come to terms with the fact that my birthday jubilees will henceforth be of the milder persuasion. This fact did not come without staunch oppostion on my part though.
On a lighter note, the hubby and I went to visit his parents for New Year's, and spent most of the week with them. We did a whole lot of nothing, as was expected. We quite prefer laying low, eating healthy amounts of home cookin', and knocking back a few bottles of wine while there. Especially when the temperatures in North Texas begin to sink to chilly lows in the winter. This Northern flung location does have its advantages, however. Namely, its close proximity to the Oklahoma casinos. This oh-so-near mecca of adult fun did manage to lure us out for one evening, and resulted in my winning a cool $250! The casino gave me $10 free for my birthday, so not only did I not lose any money, they pretty much gave me $250 for my bday!
I decided that I should buy myself something nice with my earnings, and went straight to my
. I rarely allow myself to make frivolous purchases these days, but figured this would be a good time to make an exception. I went for this cool name bar necklace from
first.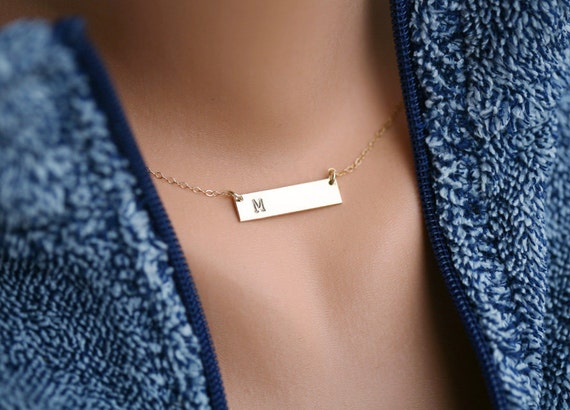 Then, I couldn't resist these gorgeous stackable rings from
in pink and purple.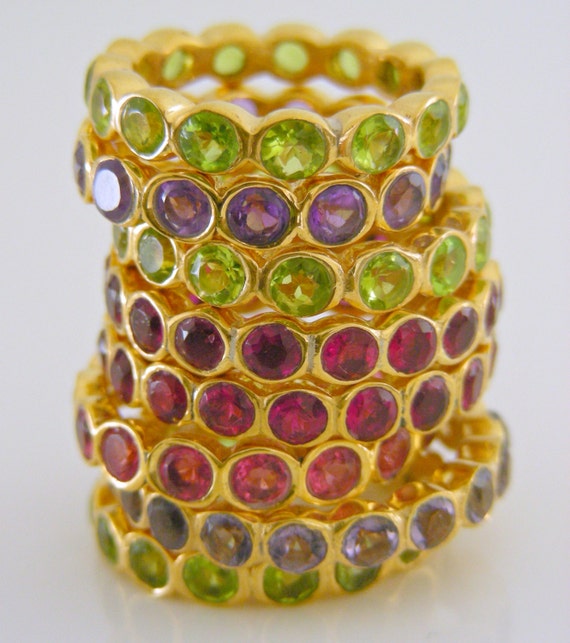 I've got a few others on my mind, but think I might wait. Which of these do you think is a must have?
This awesome
from
?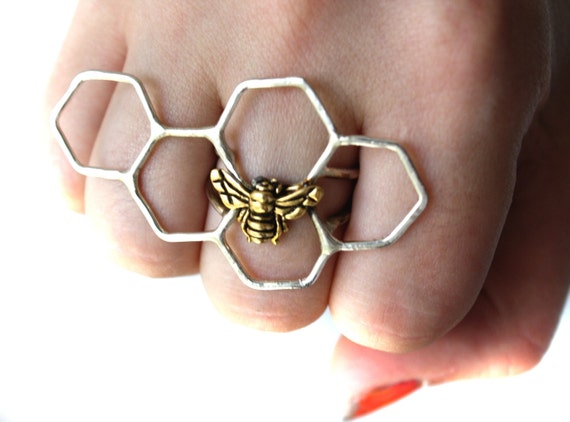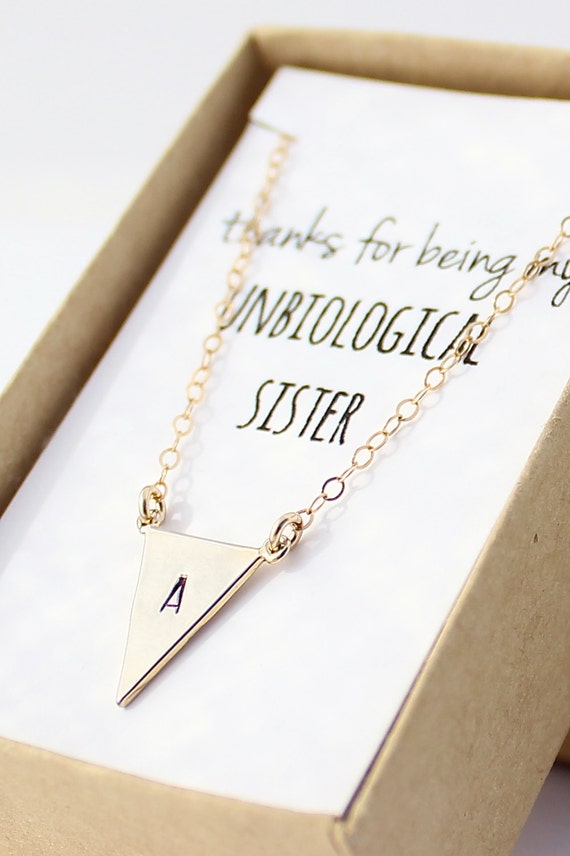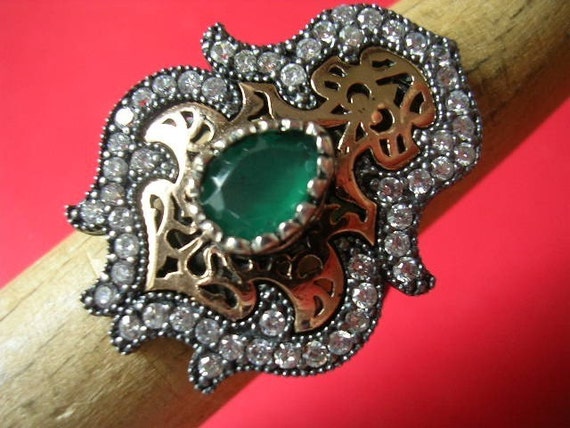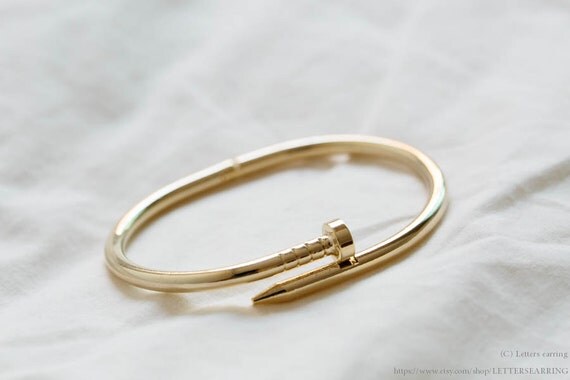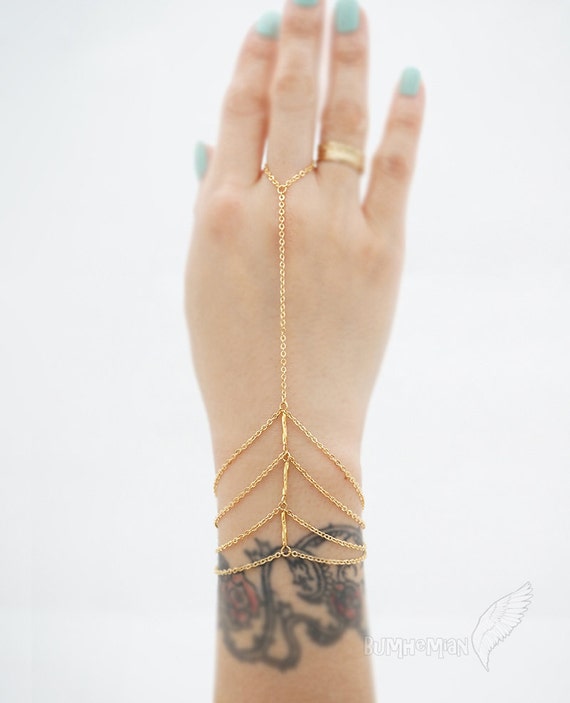 Or this enchanting
from
?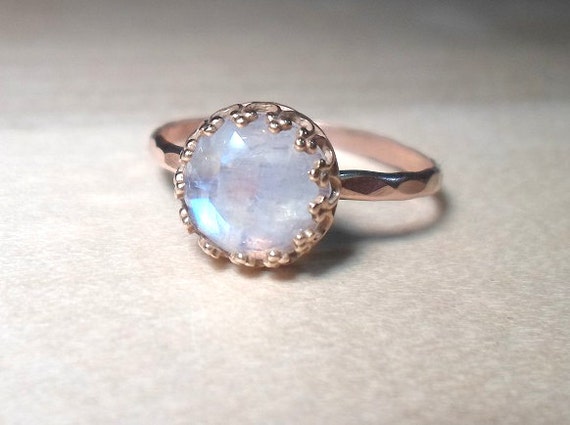 To see my full Treasury List of Birthday Bling
.